As independent artists and freelancers, we've got enough on our plate. From writing songs, to handling bookings, to negotiating song splits and so much more. The last thing we want to do is sit on Instagram and try to figure out how to make it work like a
broken machine.


ENOUGH.
I draw the line at feeling exhausted over a social media platform.


You've got your music, your passion, your drive. You know your music is good, just not enough people are seeing it or hearing it. If only you could authentically tell your story to the world.
This results-driven program has helped countless of artists and entrepreneurs grow their social media following, drive traffic to music streams, secure brand partnerships and even management deals!
More than the results, you'll experience fun, freedom and play around your social media.
Here's what some previous students have said:
"My content, which was not consistent, was also very scattered and was not telling my audience what I was trying to say with my music. Many times I would try to post something, but would overthink everything and end up not posting anything ending up feeling completely defeated. Taking 4 hours of my time to schedule content for the rest of the month and tweaking it during the week has brought up my engagement and I don't feel like its such a chore. I've also fallen in love with scheduling almost weekly collaborations. Through this, I've been able to collect so much content and not have to depend on a single project to showcase."
-Emily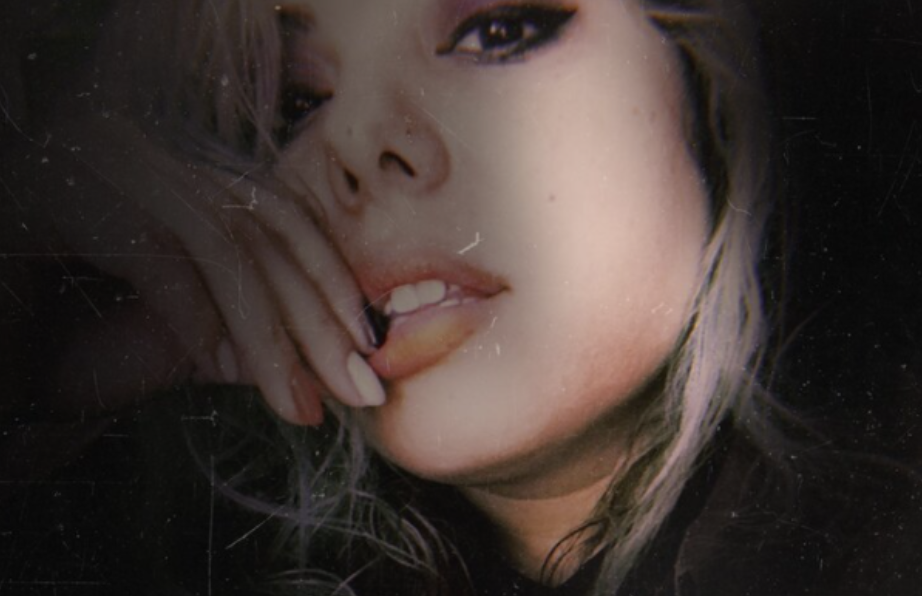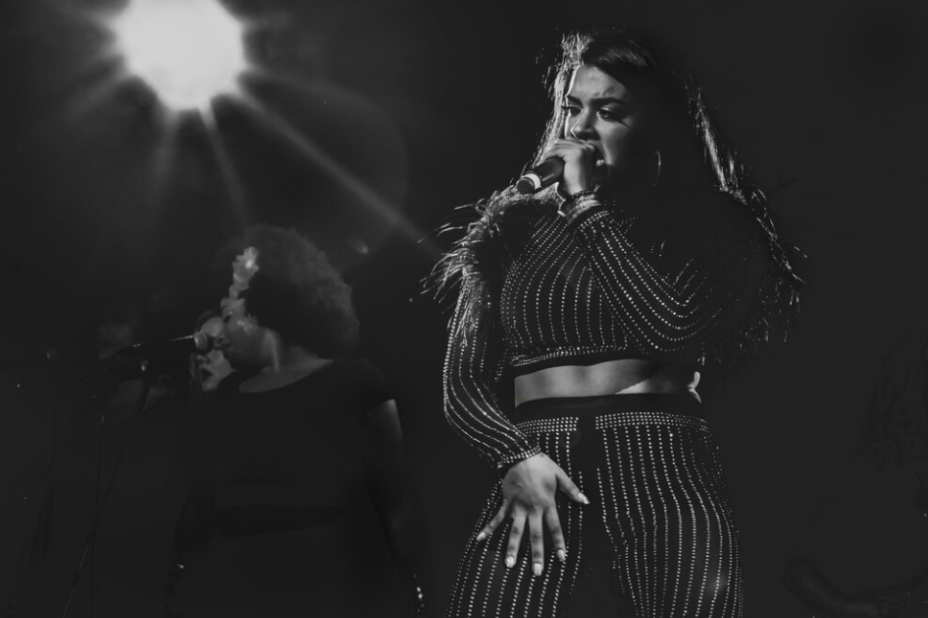 "I use the techniques I've learned from you almost everyday. I have sat down and made my own calendar for my own Social Media Branding. For example I will schedule down the days that I am creating content wether it be recording a video or taking some kind of pictures to post, then I will schedule a specific time in the week to sit down and look at my content and edit or delete what worked or didn't work."
-Jade
"I was able to really get a sense of what my brand is including where I wanted to go with my music. I grew my social media in a really short amount of time. I know what social media platforms to focus on and all of my social media platforms visually match now. Overall I was really just able to get a very clear picture of who I am as an artist which has been a HUGE breakthrough."
-Abby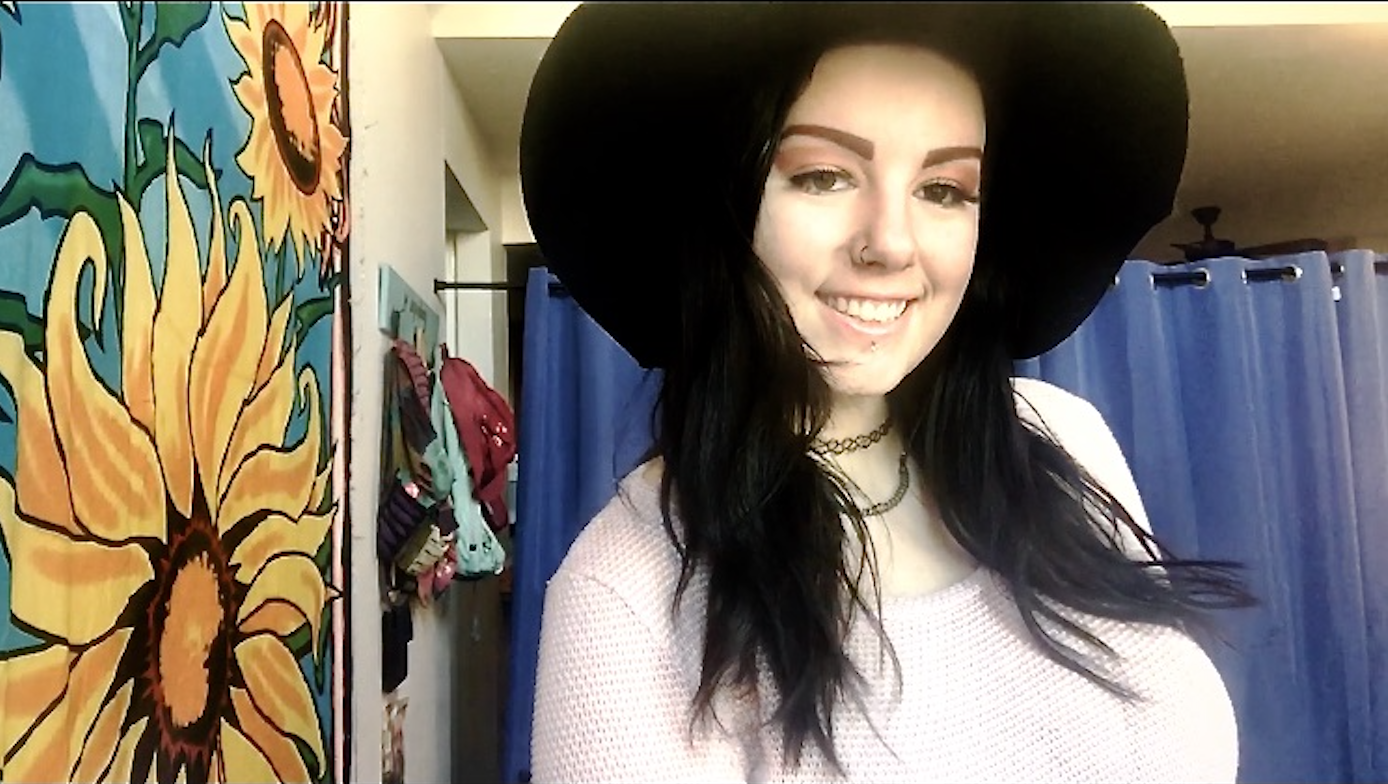 Through this 6-Week Group Coaching Program, you will:
Develop clarity around your artist identity and your brand
Practice the easiest ways to create content with or without having the best equipment!

Be surrounded by a community that will support your efforts on social media
Connect your artist identity to the content that you actually want to create
Create your online strategy and build a team around you to support you in this
Take a sneak peak inside the course!
Hi! I'm Jessica Louise
I'm a recording artist, songwriter, vocal coach and the founder of the Indie Artists' Studio.
I created this community after discovering how rough it could be as an independent artist and how much we were all trying to do things all on our own. And I'm passionate about sharing the things I've learned the hard way to anyone who has a dream to be a musician / artist.
I started my music career as an artist and songwriter 6 years ago and have had many ups and downs since then. As an artist I've released 3 albums and have solely grown my own fanbase to over 80,000 across all platforms. I've built a loyal following of super fans / fan friends who have continued to support me throughout the years. I've had my albums featured on billboards throughout America and in 2020 executive produced the worlds first album made completely in self-isolation.
I've been teaching and coaching vocalists and independent artists for over 2 years now and have seen some of my students land publishing deals, appear on TV shows, grow their social media following to over 1million+, book weekly paid gigs, sign a management deal, etc.
So now it's your turn to cause a breakthrough for yourself in your career. Take an action that will create your future.
"I learned that my story is just as valuable as others. I learned my unique message is important and worth sharing. I have fallen in love with the process of creating and sharing my music, I stared recording cover songs I love, and I am no longer afraid."
-Ellen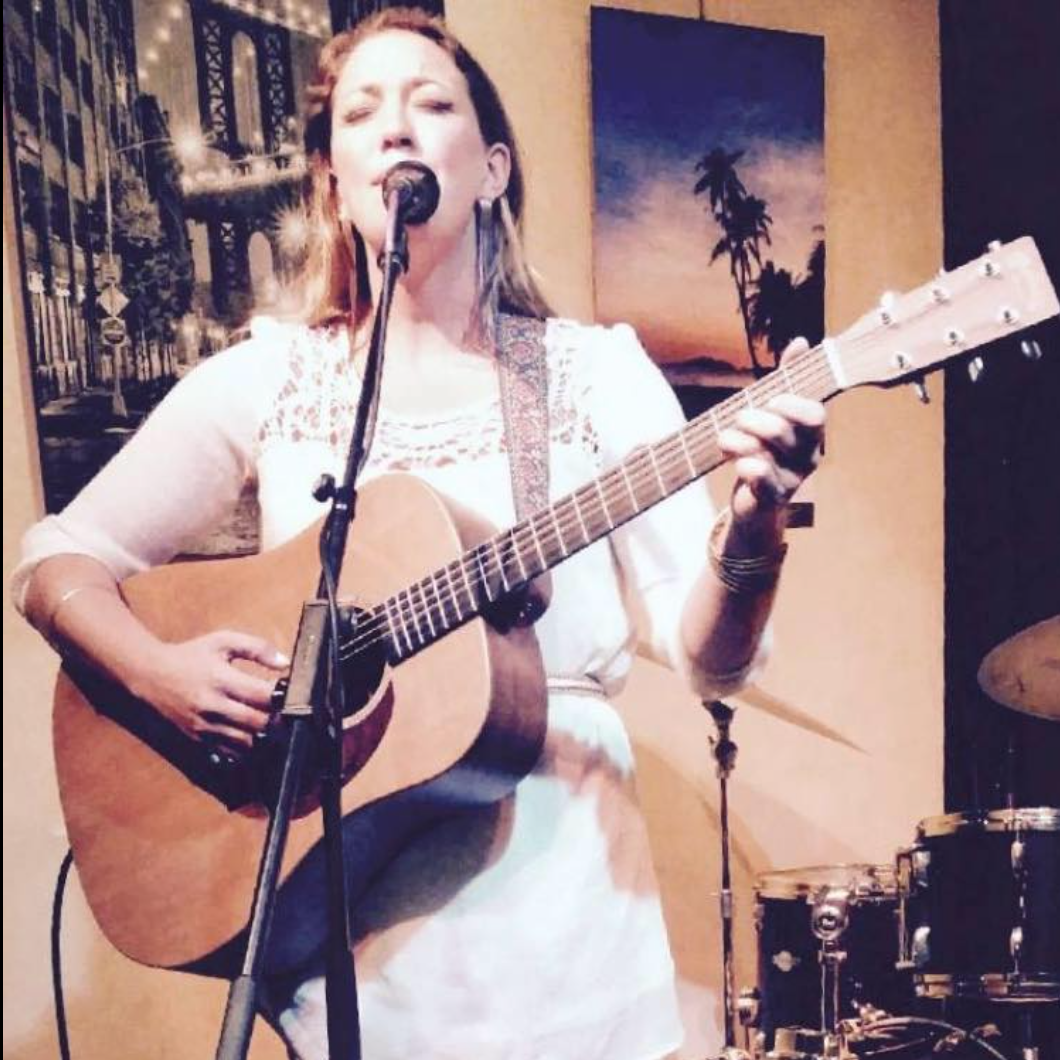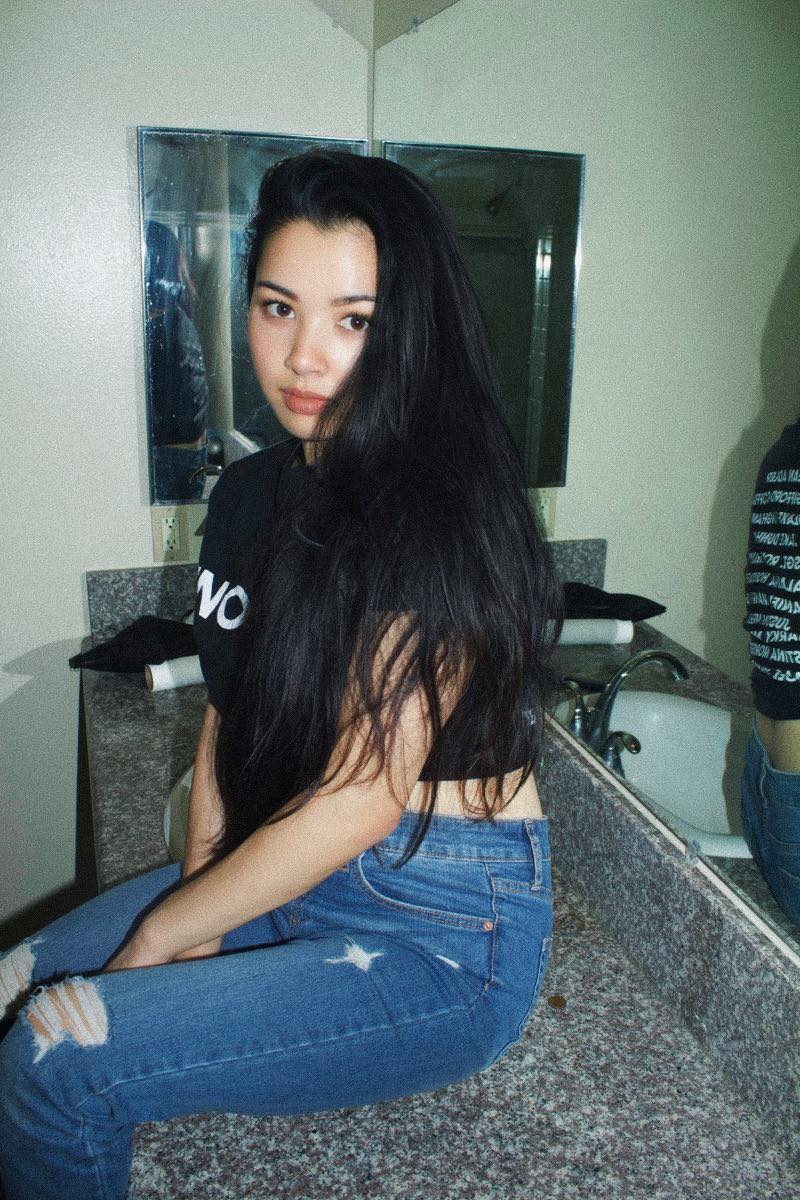 "I realized through this program that you don't have to be signed to a label or be discovered by a talent agent to reach your goals. I realized that nowadays we have the advantage to take matters into our own hands and utilize all the tools we have around us to make our dreams happen."
-Bianca
"This program taught me how to properly sponsor my music and build hype over it which lead me to collaborate with an artist all the way in Hong Kong and expanded my circle."
-Chris