The mission of the Indie Artists' Studio is to
create community and abundance for independent artists
all over the world
We know how tough it can get navigating the music industry as a "DIY" Artist and if there's one thing we've learned, it's that music was never meant to be a "do it yourself" thing. It's meant to be created and celebrated with others. So we put together this community in hopes of bringing peace, understanding and abundance to Independent Artists all over the world.
"If you want to travel fast, go alone.
If you want to travel far, go together."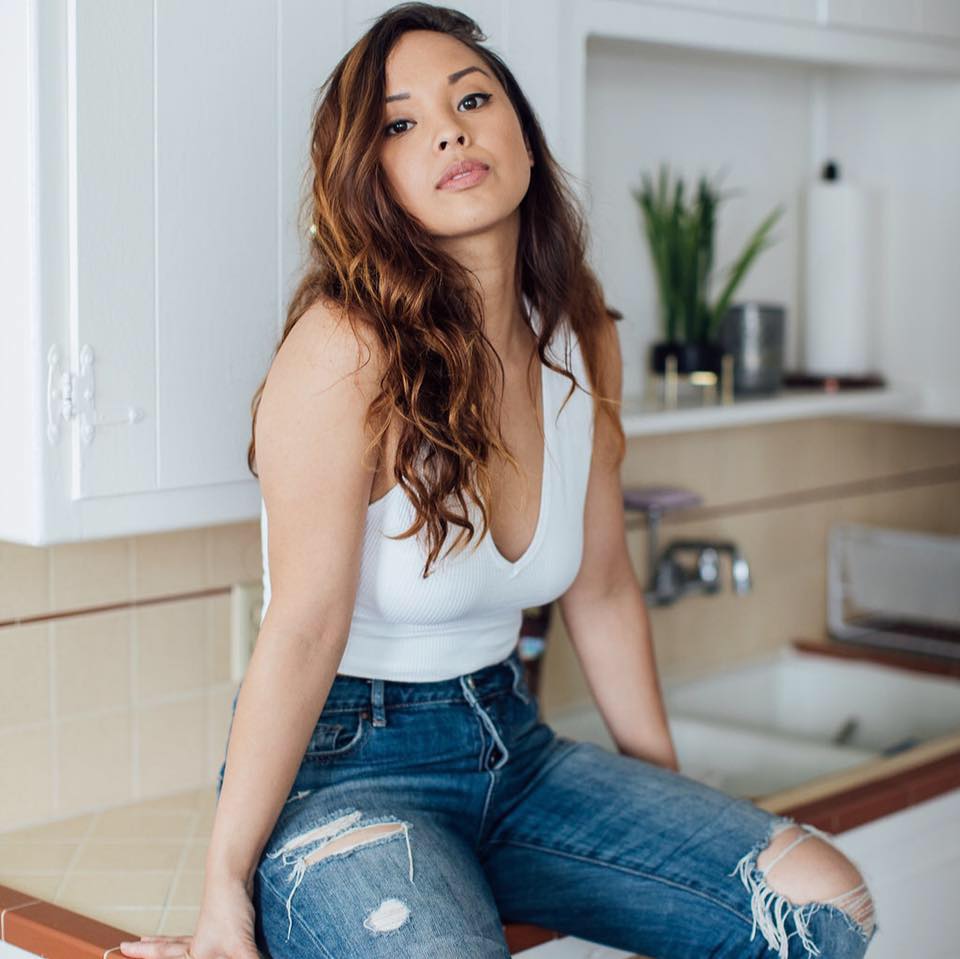 Created by Indie Artists for Indie Artists
"We designed this as an Independent Artists' Playground. A space where you can explore, work with, develop and play with other artists who are up to big things. My hope is that within this community, you'll have found a space where you feel like you're understood, like you're not alone and like you don't have to do it all yourself.
So enjoy and explore! We've got anywhere from quick & easy done-for-you guides to one-to-one direct mentorship from artists who have caused breakthroughs in their careers.
To connect with other members of the community, feel free to join our Facebook Group and introduce yourself there.
We can't wait to see what you create!"
-Jessica Louise
To check out what other members are up to and to share what you're up to, join our free Facebook Group!