The Indie Artists' Studio is a community
designed by independent artists for independent artists.
We know how tough it can get navigating the music industry as a "DIY" Artist and if there's one thing we've learned, it's that music was never meant to be a "do it yourself" thing. It's meant to be created and celebrated with others. So we put together this community in hopes of bringing peace, understanding and abundance to Independent Artists all over the world.
"If you want to travel fast, go alone.
If you want to travel far, go together."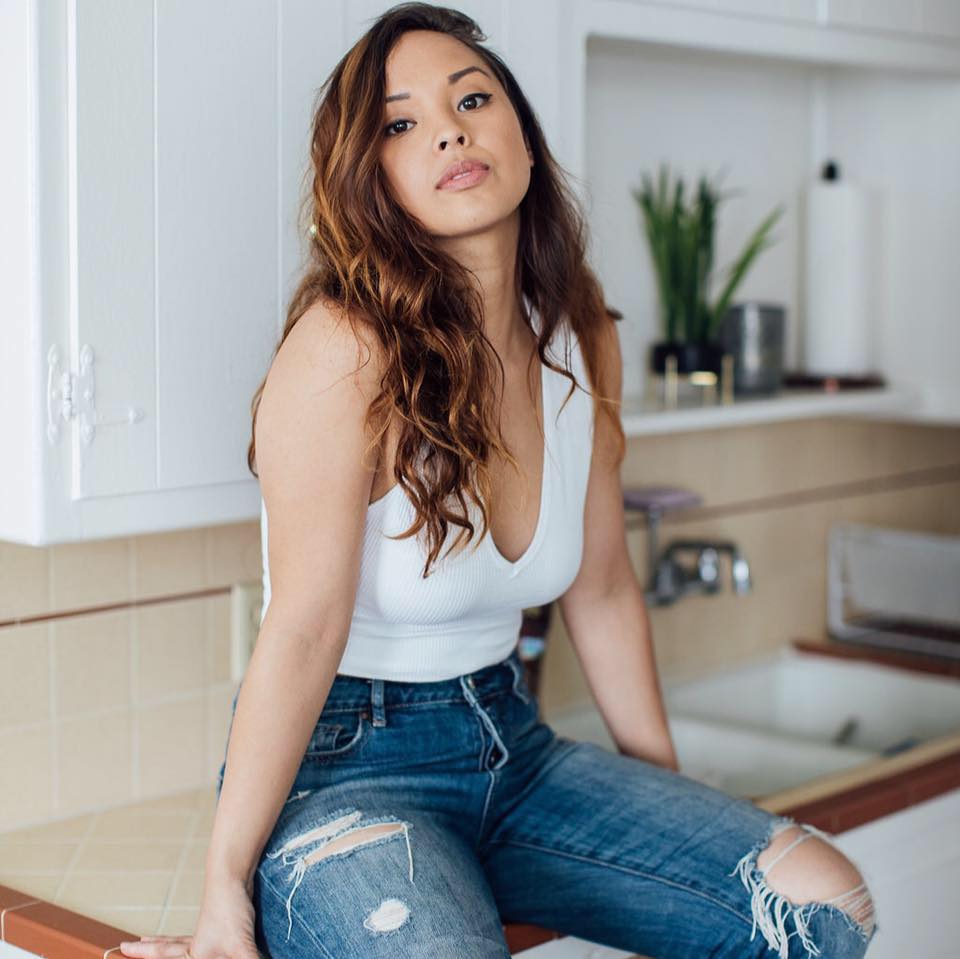 Created by Indie Artists for Indie Artists
Hey! It's Jessica Louise & it's great to virtually meet you. I created this community because honestly, I wish I had this when I first started out. Things can get really confusing in this industry. From dealing with song splits, to negotiating publishing deals, to handling accounting, finding the right collaborators and even just finding inspiration to keep going. We've got to support each other in this. And that's my mission with this community!
There's never been a better time to be a musician or an artist than now. We've got every resource available to us to be able to create the careers of our dreams. Now it's time for us to be smart, strategic and creative in how we use these resources.
That's what this space is for.
Are you ready to be a part of a community of hard-working, driven and inspiring independent artists?


Are you looking to be connected to other people in the industry?


Look no further.
We can't wait to see what you create!