You've got a BIG DREAM.
You've had a lot of people tell you that you can sing and you've been wanting to pursue a career or a side-hustle as a musician, but you're still working on your vocal range, confidence, and how to actually "make it" in the industry.
Look no further, because you've come to the right place.
Vocal Mastery is 8 week one-to-one strategic coaching program for singers who are ready to level up in their ability to sing and make a bigger impact as a singer & recording artist.
This result-driven course has helped countless of singers in achieving the sound and business that they previously only dreamed was possible!


The program walks you through the process of developing your vocal technique, defining your identity and brand as an artist, and executing action items to have you actually take steps to make this a viable career…. in just a few weeks


Here is what some of my students have said:




"Before we started working together I was confused and not really sure how to handle myself performance and branding-wise. When it comes to social media branding I was SO unorganized and overwhelmed. After working with you, I got SO much more comfortable on stage than I thought I could be. You taught me to really perform as MYSELF while singing covers or my own original music. I have sat down and made my own calendar for my own Social Media Branding. I have also been growing my audience by putting myself out there on other social media apps that are in the momentum of becoming the next big thing. I use the techniques I've learned from you almost everyday."
- Jade
"Before working with you, I was very shy performing in front of people and lacked control over my voice. If I sang one day the next couple of days my throat would be sore and I would have to go on vocal rest constantly. After working together, I have a much bigger range than what I was using and it's been exciting to strengthen and widen even more. I can use mixed voice and although I'm still working on it, it no longer feels uncomfortable." - Emily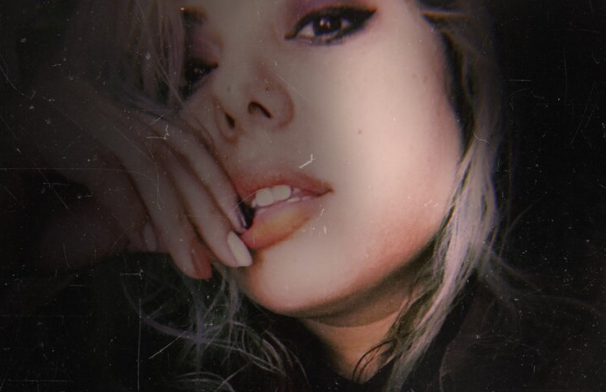 Through my signature method I am going to:
Assess where you currently are in your vocal development and clearly determine your goals and what specifically you'd like to accomplish
Coach you on lasting vocal techniques to increase your range, develop your vocal tone and find consistency in your ability to sign. We'll go over proper ways to sing so that you don't experience fatigue and have the experience of being able to sing whenever, wherever!
Walk you through defining your artist identity through your unique voice (and brand)

Provide you with REAL actions to take on to make the difference in achieving your goals


Take an Inside Look into the Program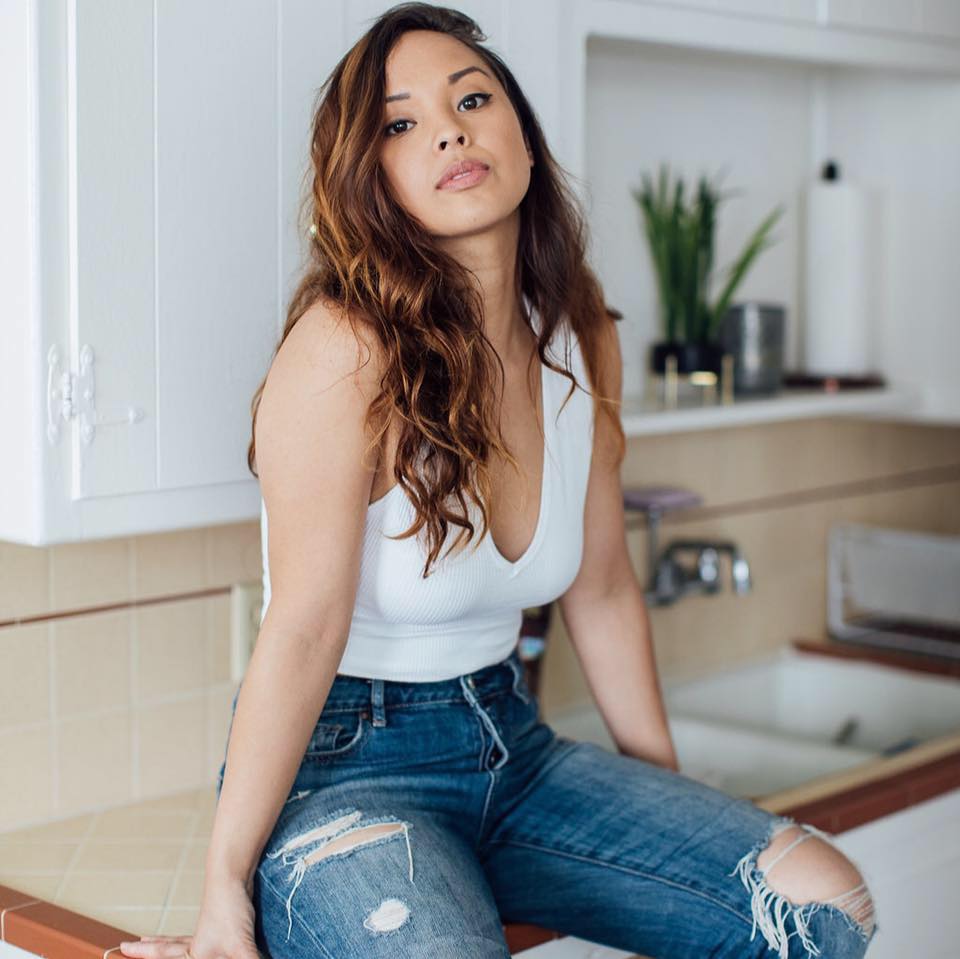 I'm a recording artist, songwriter, vocal coach and strategy coach.
I help Artists find their voice and define their artist identity to be able to start making moves that result in dreams fulfilled.
When I'm not writing songs or working on a new project, I'm coaching independent artists on how to have powerful breakthroughs in their careers. I currently teach social media & branding as well as vocal performance and technique at Musicians Institute in Hollywood, CA.
When I first started singing, I had no idea what I was doing. I knew I was pretty good at it. I was even getting hired by bars and restaurants without any formal technique. But the more I started singing, the more I started to experience vocal fatigue. I ended up being diagnosed with vocal nodules over 3 times and even developed a polyp on my vocal chords! (YIKES is right. It's truly a singer's worst nightmare)
I took it upon myself to study proper technique and taught myself a new method that has helped me unlock an even larger range, a fuller tone, and the ability to sing for 8 hours a day without feeling fatigued.
Since developing my signature vocal technique and sound I've been able to:
Travel the world (all expenses paid) to sing in other countries
Booked 10X's more (high paying) gigs (and say goodbye to "pay to play" shows!)
Expand and diversify my streams of income as a musician
Record and release my own music independently (no label needed!)
Grow my social media following 1000%
Collaborate with Grammy award winning songwriters and producers
Now it's your turn to cause a breakthrough for yourself in your voice and career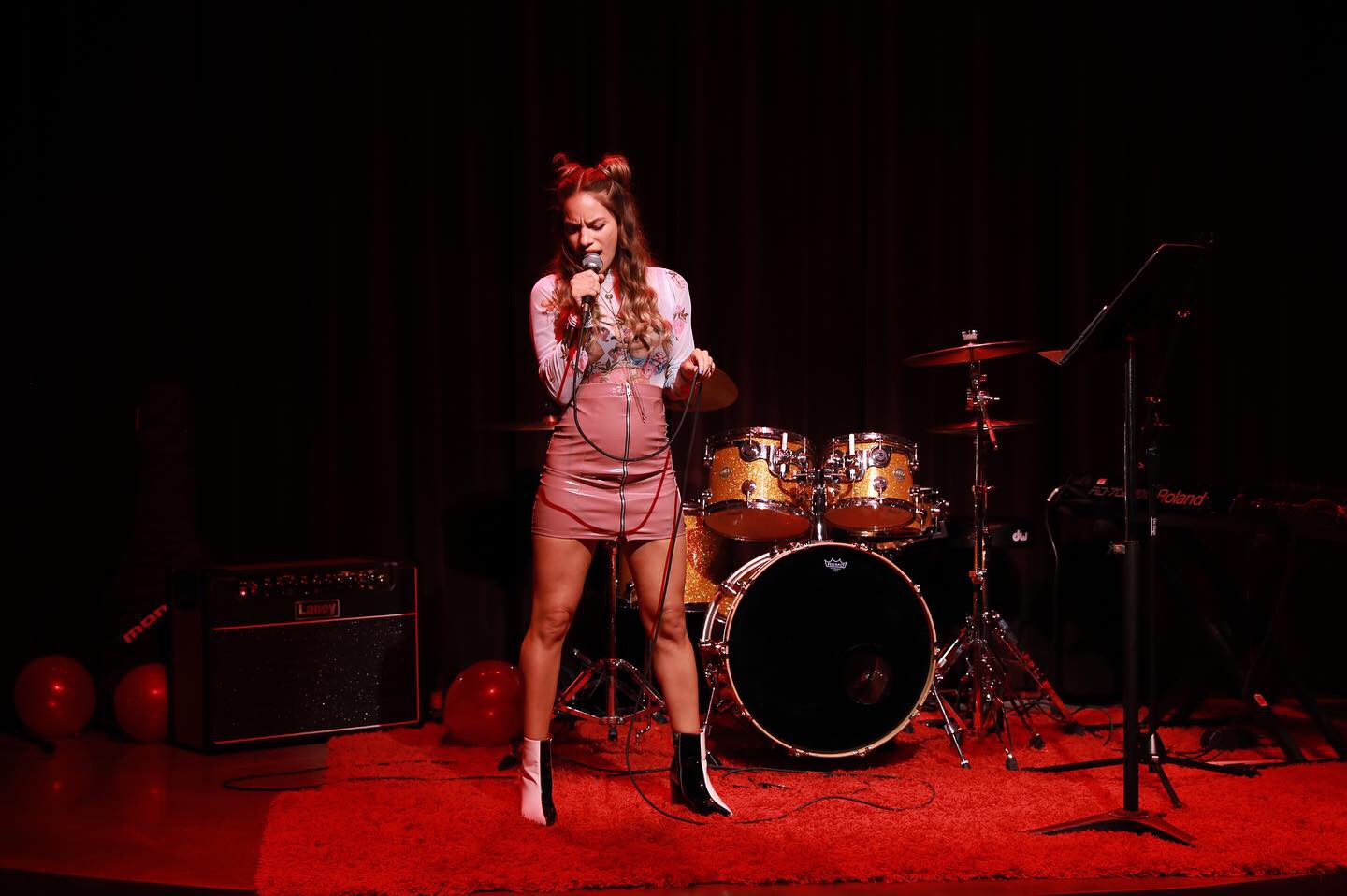 "Before working together I was nervous to take on higher notes and my breath control was weak. In your program I began to focus on breathing exercises. I gained confidence in my ability to take on higher notes through your constant positive feedback and encouragement. After utilizing the skills you introduced me to I can now get on a stage and take on my performance fully and confidently!
Jessica is a talented, passionate driven musician that takes all of her love for music and people and brings it into her teaching techniques. She creates a space for her students to thrive and shares her bubbly energy and enthusiasm that is impossible to not take on when in her presence!"
- Melanie
"It's simple, the very first time I had my class with you, you understood my voice and the goals I always had and I saw so much progress in just 3 months of my private lessons and vocal performance class with you! I used to definitely struggle with my breath support and I was also struggling a little with my mixed voice. I improved so much in terms of my support, I have a strong breath support and I can easily sing comfortably in my mixed voice and also do the high screams! Since i have a strong support and a nice balanced mix voiced and a good range as well now so I have been applying that in my original songs."
Shubham