Road to Mastery
The road to vocal mastery requires one main action ... and that is a consistent, dedicated practice. In Vocal Mastery [Level 2], we take the foundations of singing and vocal performance and we go a step further. We identify what separates a GOOD singer from a GREAT singer and we establish practices to ensure your path to mastery. Combining mindset coaching with vocal training, this course if for the singer who really is ready to break the lid off and fall further in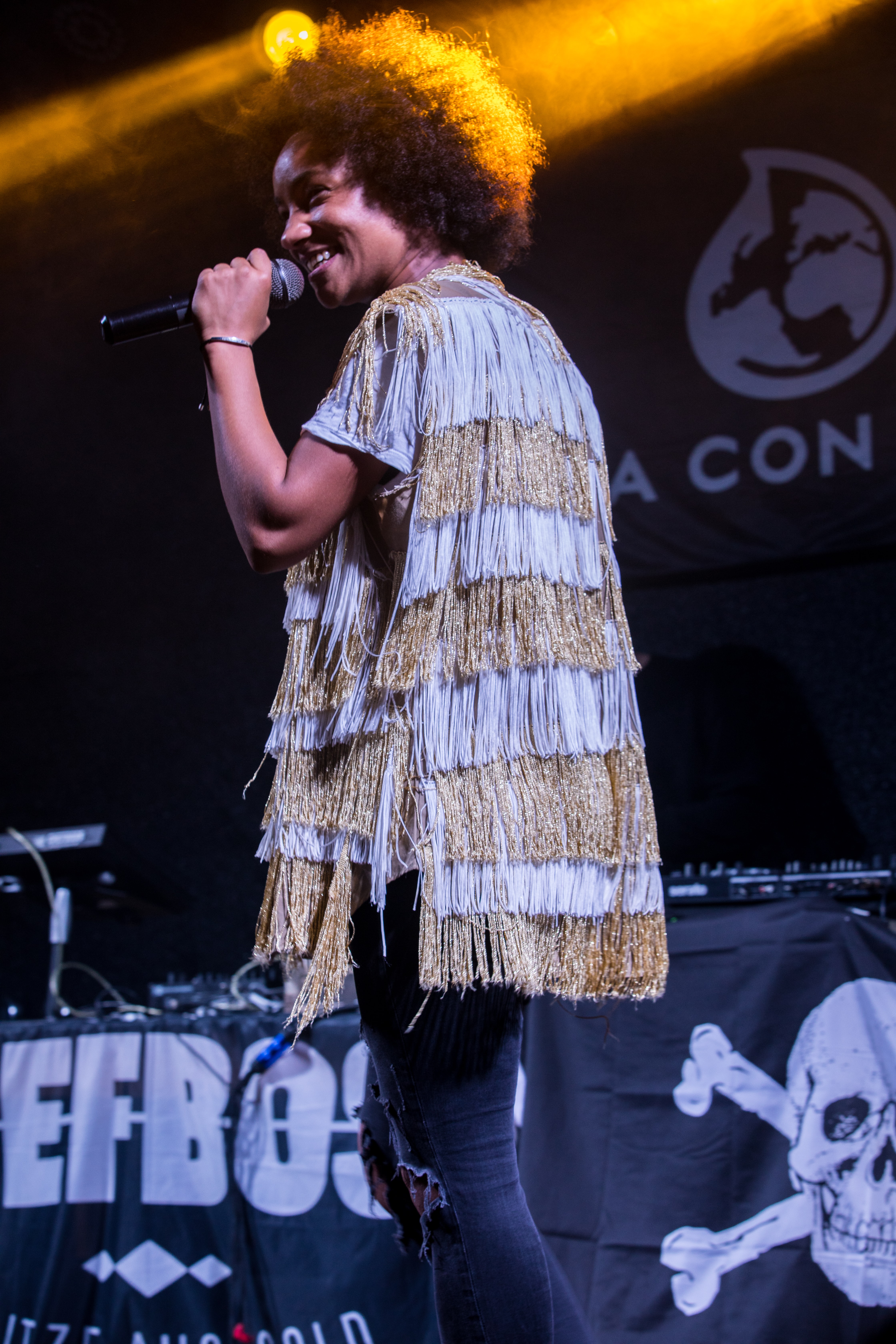 Vocal Mastery [Level 2] is a group coaching program for intermediate singers ready to advance
Vocalists in this program must have prior background or experience in singing before registering into the course.
Weekly Performance
Each week you will get the opportunity to perform in the group and get immediate feedback on your work as well as specific tips on how to improve.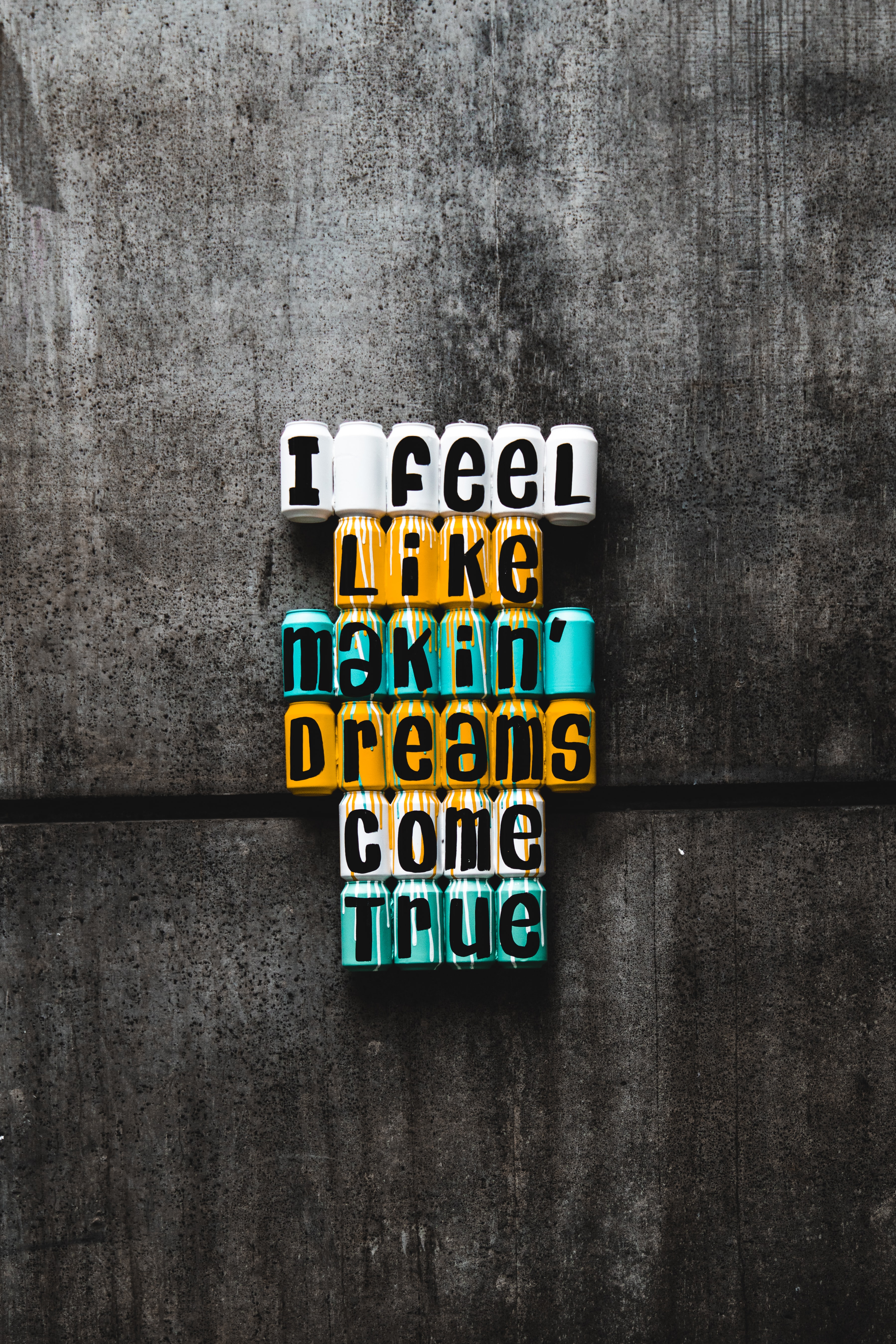 Guided Coaching
Work directly with a vocal coach who will give you direct personalized feedback. You'll be taught specific practices and skills throughout the 6 weeks to take with you even after the program is completed Community
It can get really frustrating to go on this journey alone. With this program, you will be a part of a community that is committed to growing their musicianship and career. Music was meant to be discovered and created with others.
Here's What You Can Expect!
"I got SO much more comfortable on stage than I thought I could be.
I used to be so confused and not really sure how to handle myself performance and branding-wise. On stage I never knew the importance of mic technique and the movement my hands/arms while performing. Through this, you taught me to really perform as MYSELF while singing covers or my own original music, getting used to how JADE would express herself in this moment of the song." - Jade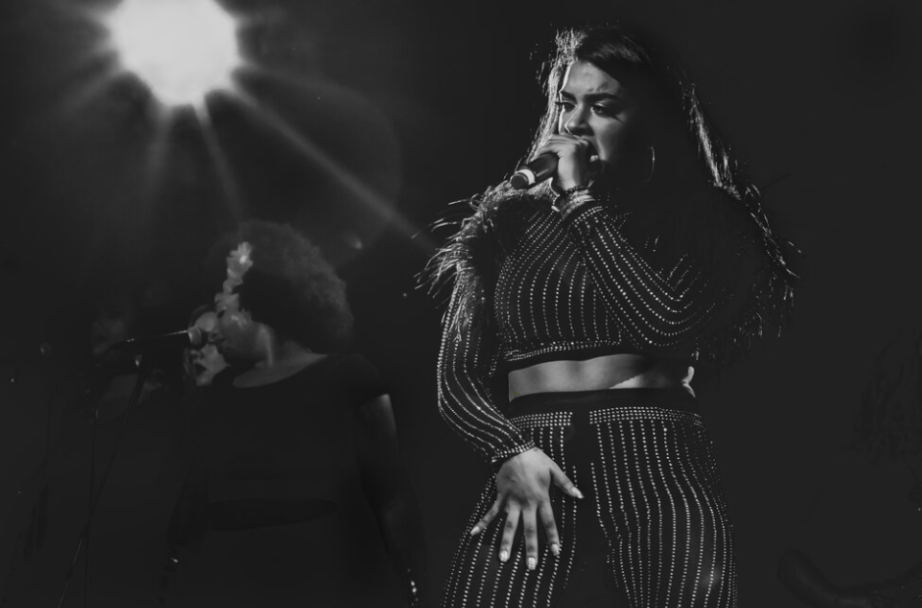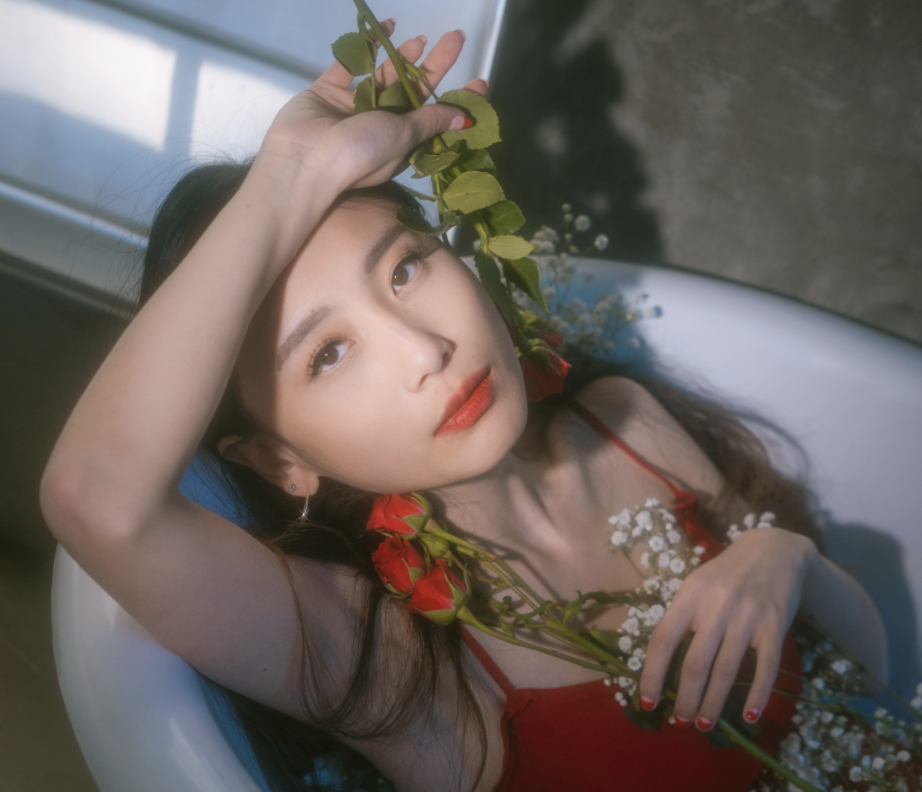 "I learned how to tap into my mixed voice
more, as well as making the transition between head/mixed/chest voice more smooth. Most importantly, I learned to be more dynamic in my singing to make the performance more expressive." - Cindy
"I found that I could perform naturally while I am singing.
I even started writing lyrics which is the part I'm most insecure about and also I also developed singing in mix voice which expanded my vocal range so much!"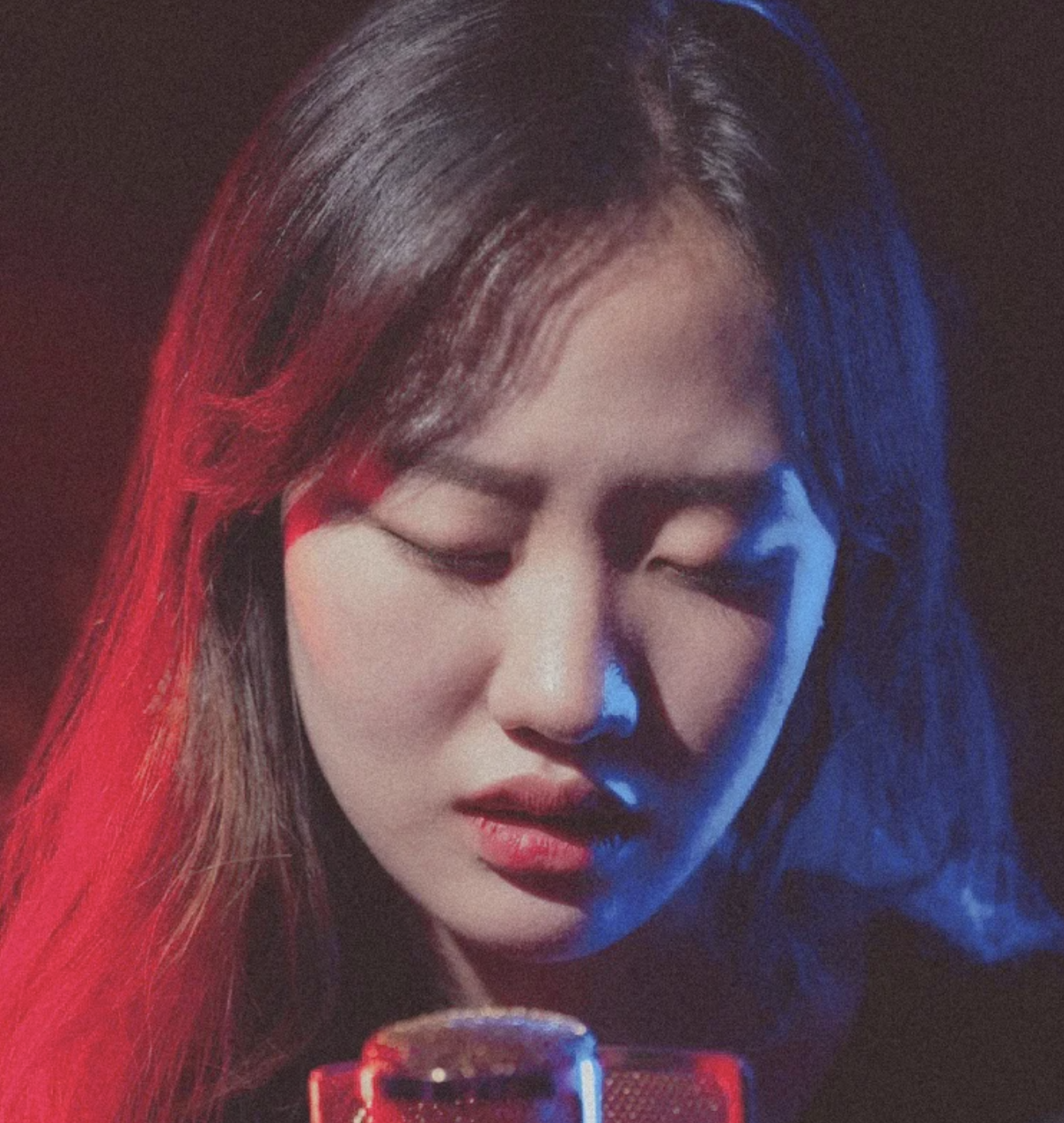 This Program is by Application Only
Our Students are Independent Artists, Singers and Working Professionals!
Feel free to explore some of our other courses!