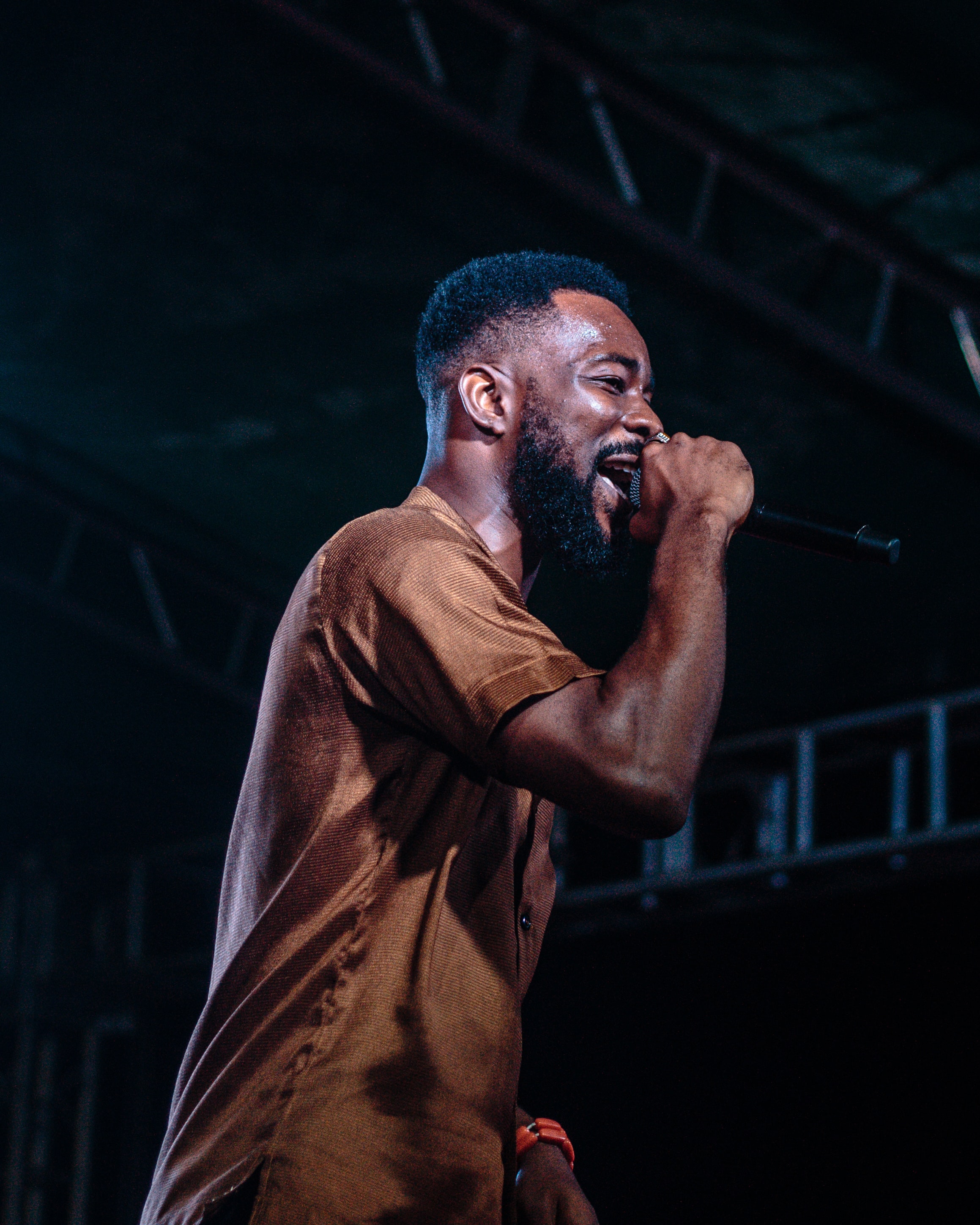 Discovering Your Voice
In Introduction to Vocal Mastery, we take you through the foundations of singing and performance. We put in the time and the practice to have this be a practice for you. All of this so that you can experience and discover your authentic voice!
Introduction to Vocal Mastery is a 6 week group coaching program for singers of all levels.
Whether you used to sing a lot and are a little rusty, or you've just been a little too intimidated to jump off the deep end, this course is for you. It's designed to have you experience a breakthrough in your self-expression with your voice. There's play, there's rigor, there's practice and there's fun. We can't wait to see what you create after taking this program.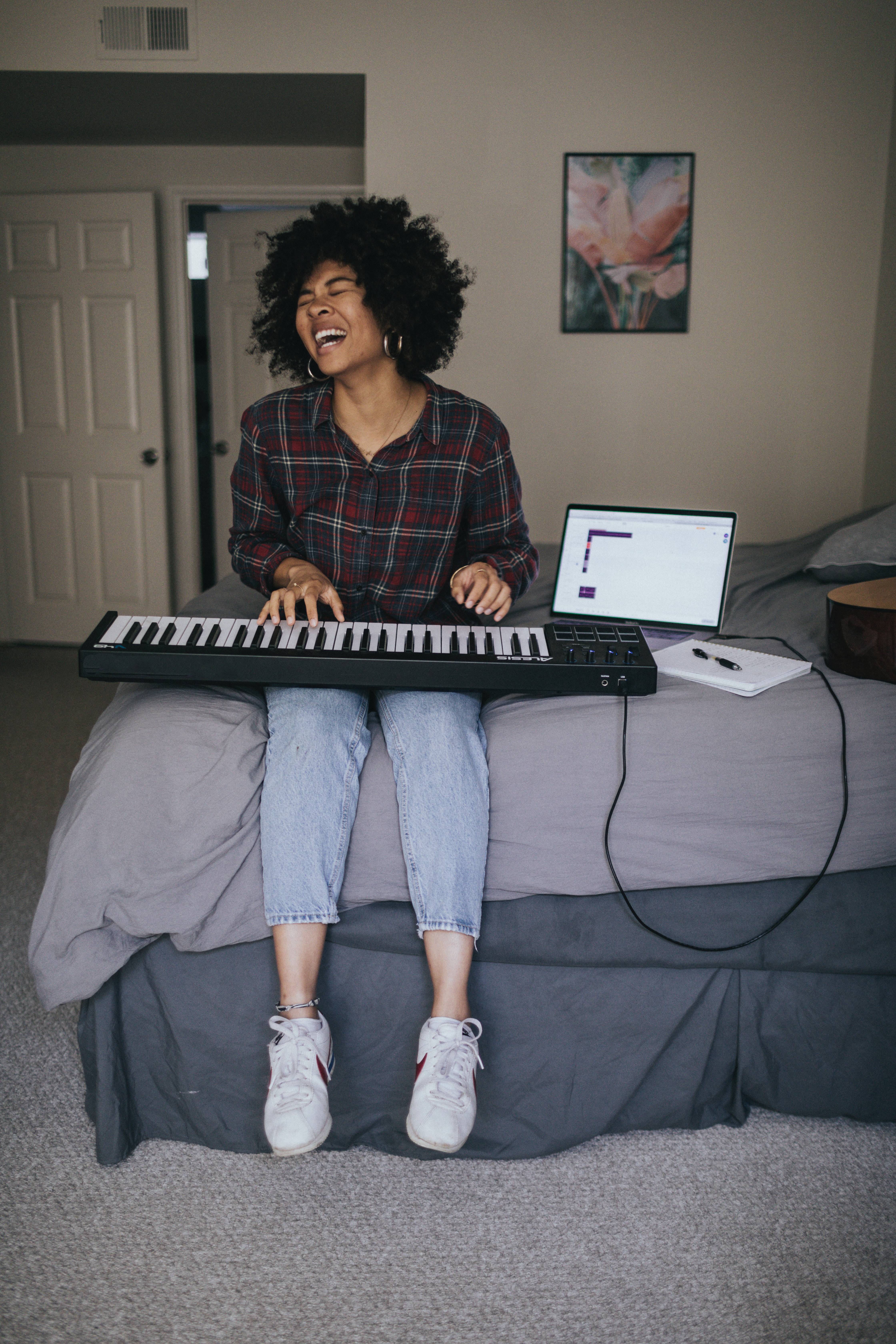 Performance
You will get the opportunity to perform each week in the group and get immediate feedback on your work as well as specific tips on how to improve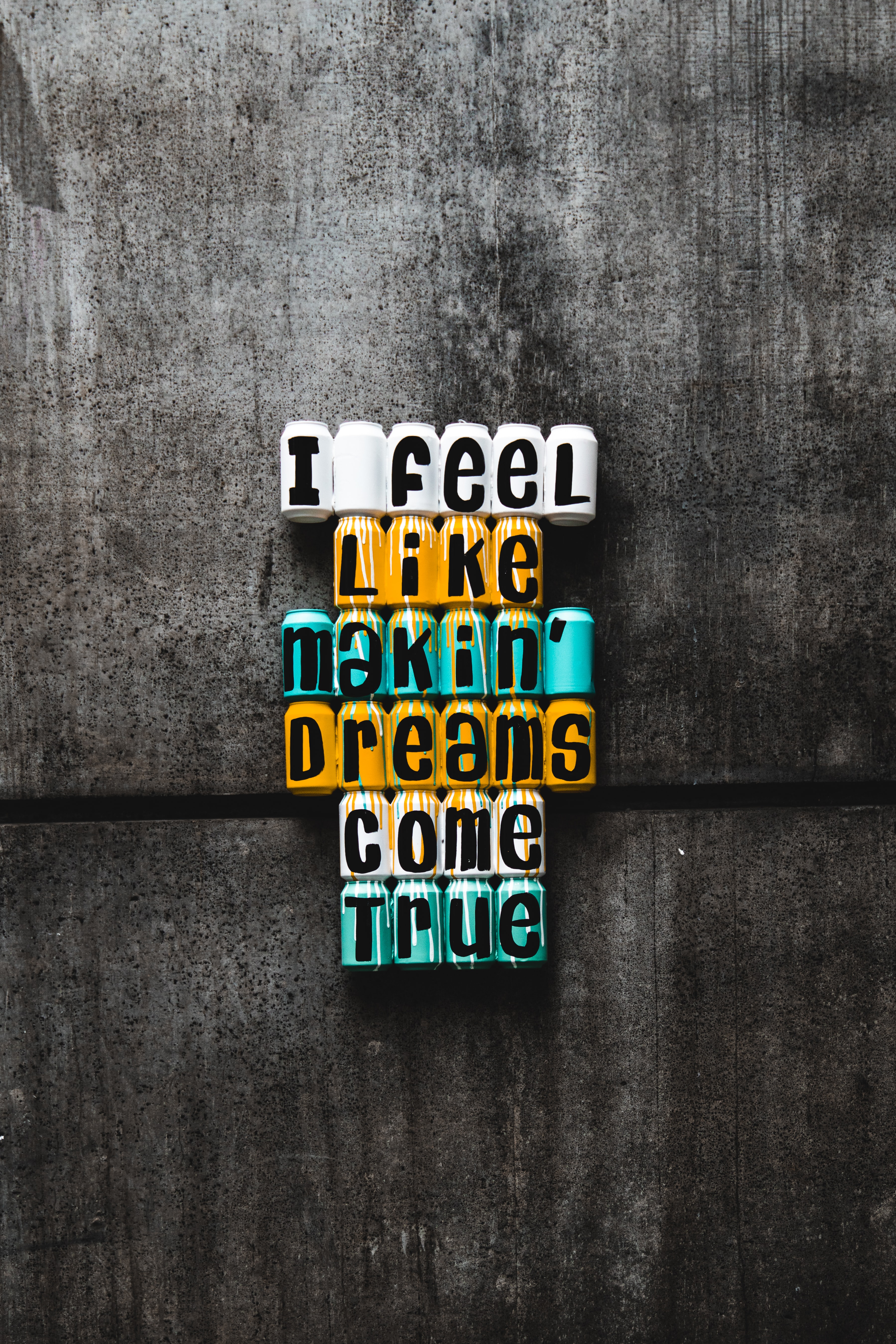 Guided Coaching
Every week you get the opportunity to work directly with a vocal coach who will give you direct personalized feedback. You'll also be taught specific practices and skills throughout the 6 weeks to take with you even after the program is completed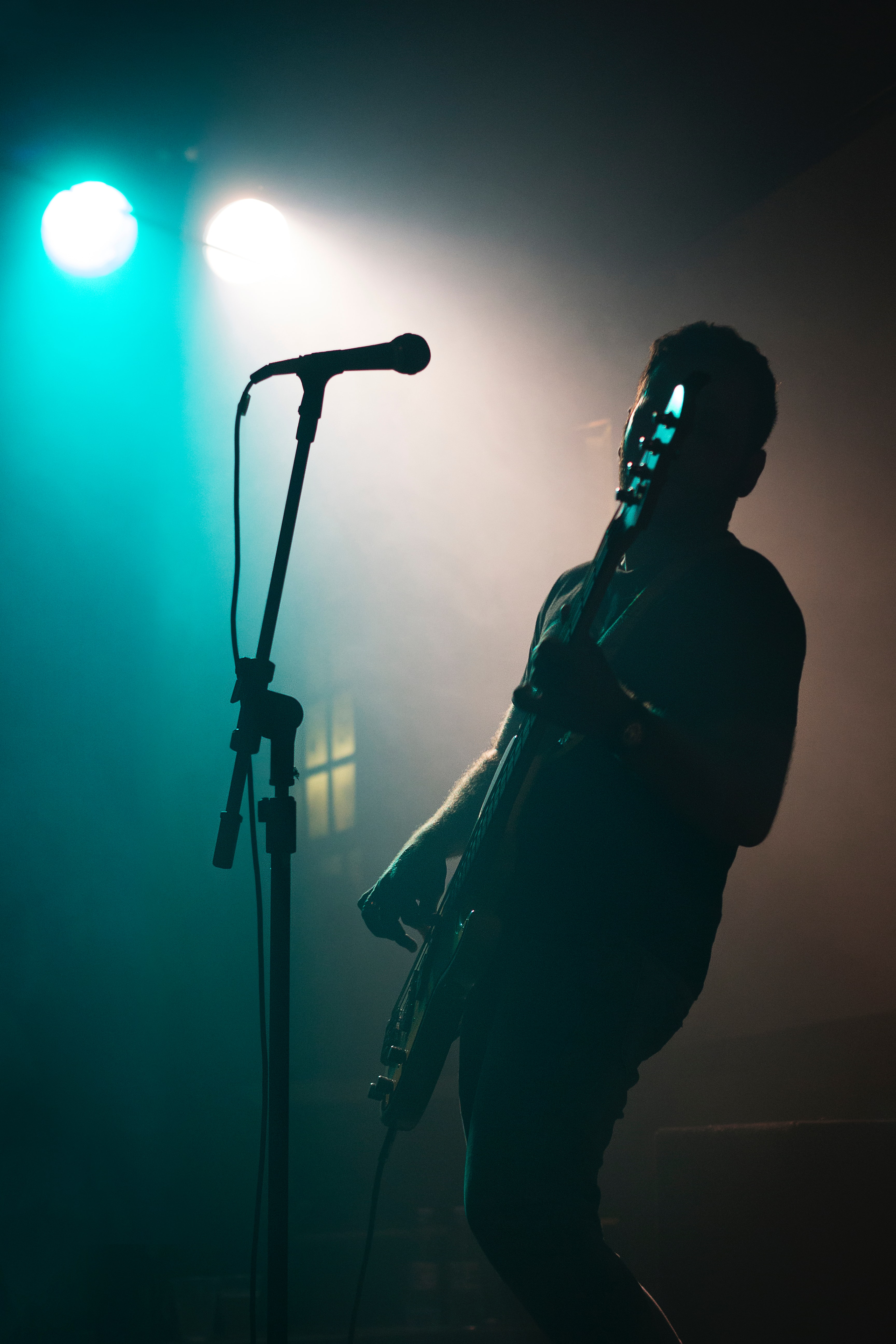 Community
It can get really frustrating to go on this journey alone. With this program, you will be a part of a community that is committed to growing their musicianship and career. Music was meant to be discovered and created with others.
This Group Program meets once a week for 6 weeks from 7:00PM - 9:00PM PST
Here's What You Can Expect in the Program!
"Before the program I was so afraid of my voice.
I couldn't even sing around other people, nonetheless share with the world that I enjoyed singing. But after the program, I created, recorded and posted a song!!! That would have never happened!! I really got to own my voice, and not care what others think! I now get to be like a songbird, singing because I want to sing and being unconstrained with my voice.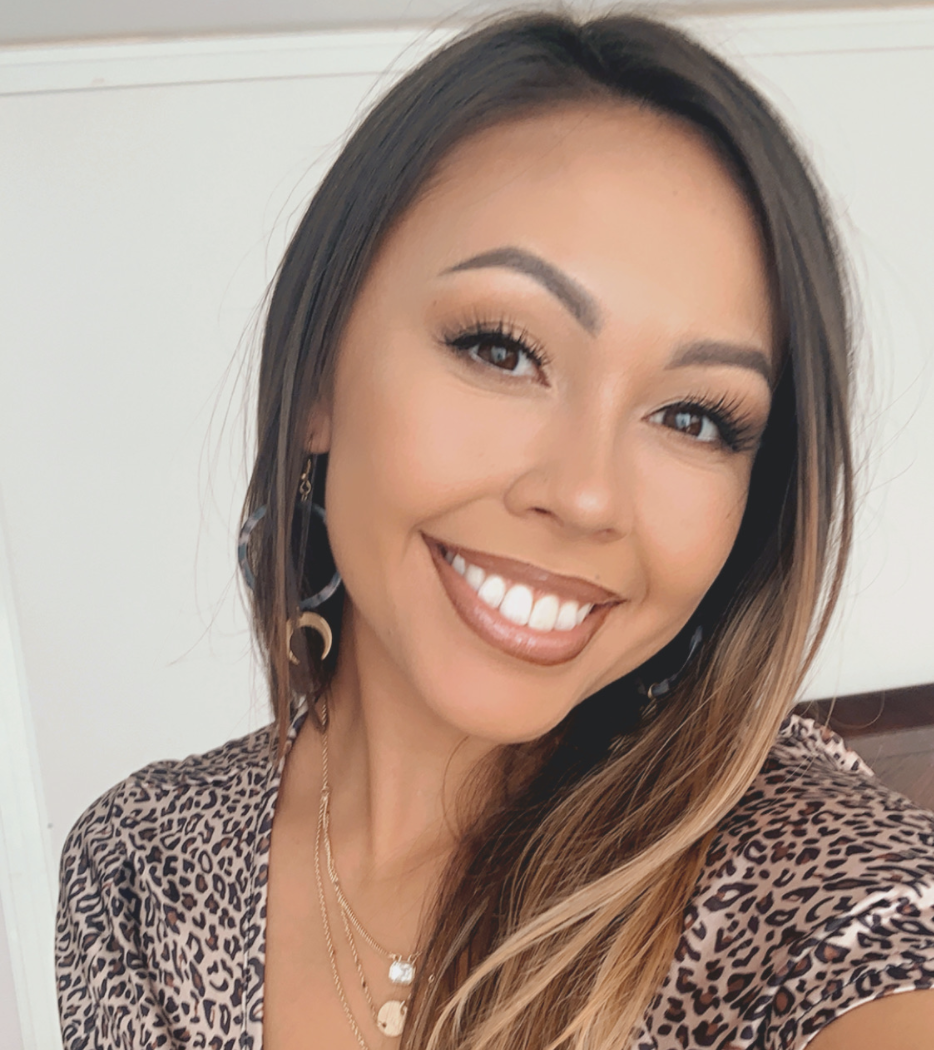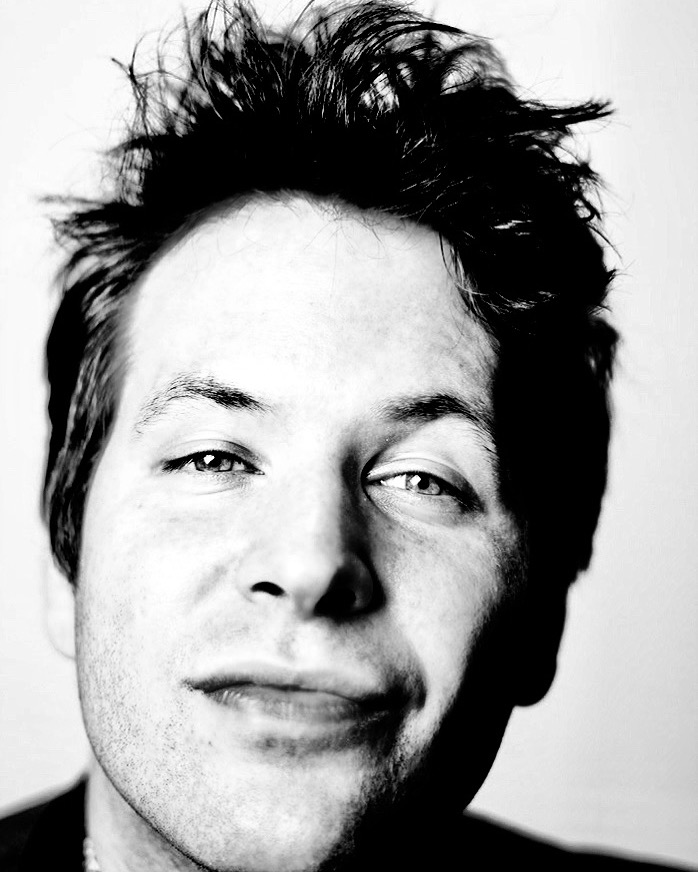 "
The warmups and preparation
I took from our time together really has opened me up vocally, and performances are less of a physical strain now and more of an intuitive expression" - Patrick
"At first I was nervous
to take on higher notes and my breath control was weak. After utilizing the skills you introduced me to I can now get on a stage and take on my performance fully and confidently!" - Melanie
Our Students Are Independent Artists, Singers and Working Professionals
Feel free to explore some of our other courses!