I'm going to walk you through my top 3 vocal exercises for developing your mix voice, increasing your range, expanding your breath support, and playing with dynamics in your voice!
I recommend setting aside a specific daily practice time to do these exercises continuously and THEN applying these practices to songs that you LOVE to sing.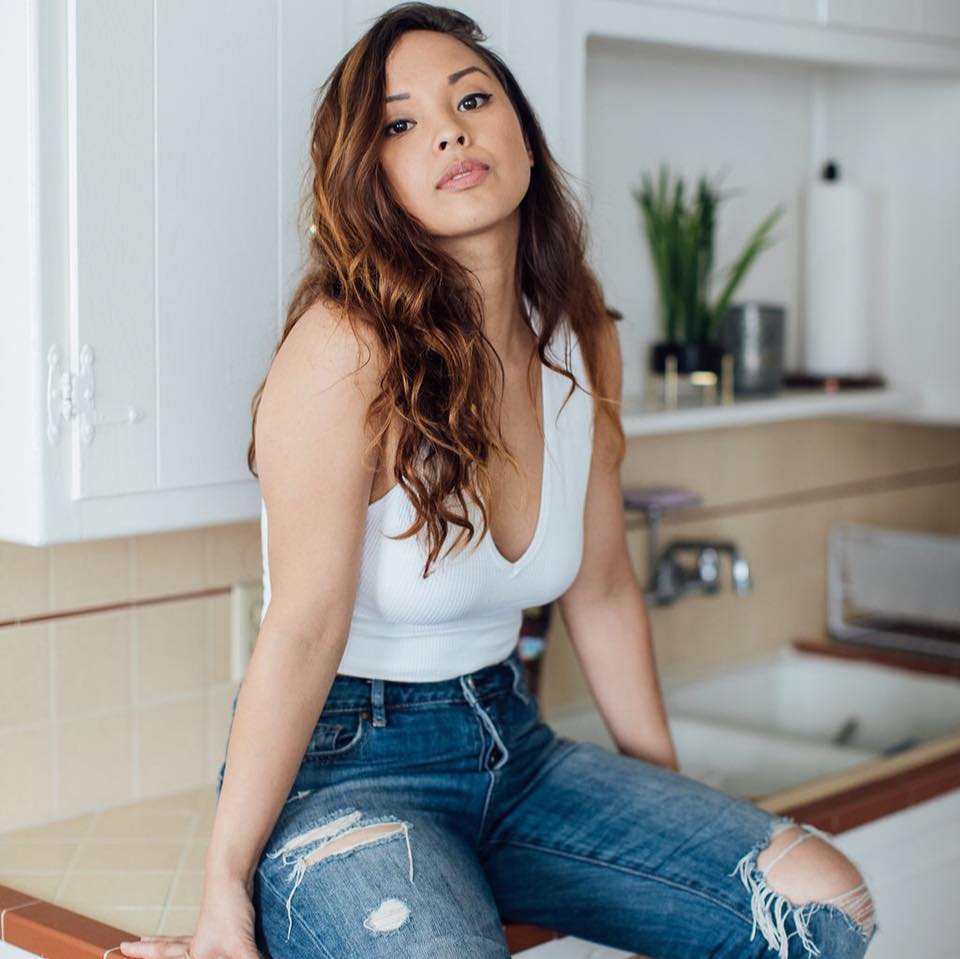 Recording artist, songwriter, and vocal & strategy coach for independent artists and professional vocalists.
As a coach, I've coached hundreds of students not just in expanding their range, but LOVING their voice. Really discovering their voice, their sound, their artist identity and full self-expression. Singing isn't just notes that come out of your mouth. It's a part of who you are. And I'm passionate about bringing that out of my clients.
It's a part of my mission to bring what I do on a one-to-one basis to the world! I hope you enjoy these warm ups and that they bring you skill and excellence in your vocal abilities! If you set your intentions for it and set aside time to practice, you will see results.